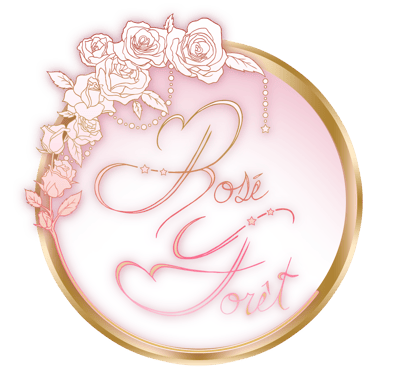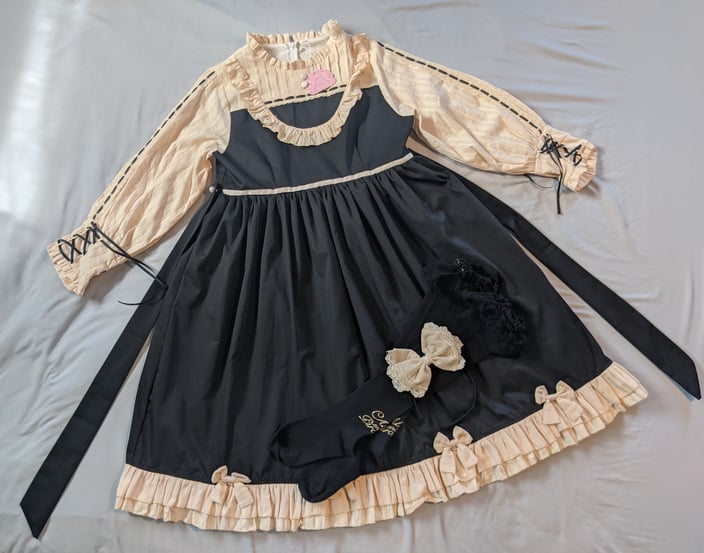 As a special thank you for all our followers and supporters, we are giving away a complete lolita coordinate consisting of a NWT one piece dress from Taobao brand Spring Mountain, a second hand Moi Meme Moitie headbow, and a NWOT Alice and the Pirates socks.
OP Measurements:
Bust: 98 cm
Waist: 86 cm
Length: 96 cm
OP has a back zipper and pearl button waist ties. There is no shirring.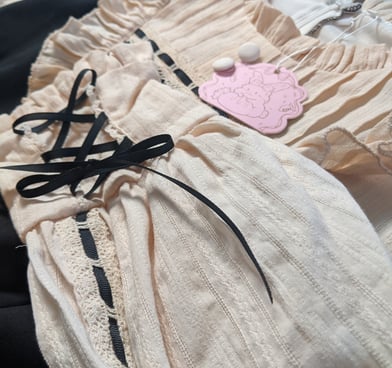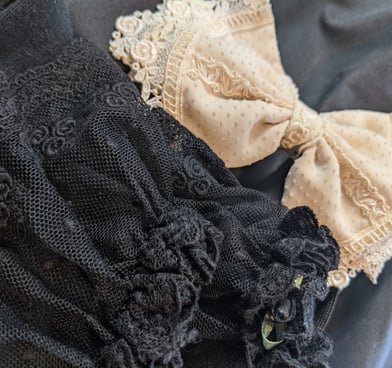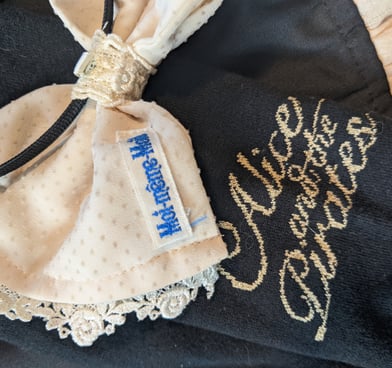 Winner of the coordinate giveaway will be announced during Closing Ceremony at the end Virtual Versailles.
By entering this sweepstakes, you agree to give Rose Foret private information including your name, mailing address, and email address to ship these three (3) items to you and that any information passed between both parties must be kept confidential. Please note that the drawing is only open to United States residents, 18 or older unless written permission is granted by a legal parent or guardian, and is not open to residents of Alabama, Hawaii, Kansas, New Jersey and Utah, in compliance with applicable Colorado state laws. Additional or larger donations do not qualify as additional entries. While no purchase is necessary to enter or win the drawing, each method of entry will only count as one entry per person.