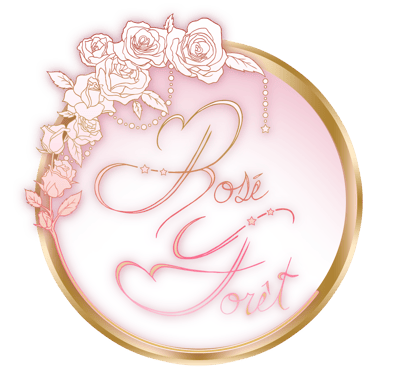 Welcome to the Fantasy Forêt Marketplace
All these wonderful vendors will be donating prizes, releasing exclusive items for Fantasy Forêt, and having sales during FF weekend! Check out what wonderful items they're offering in their shops and follow their social media to get more updates on their future releases!
Scavenger Hunt
You have been given a quest! Lucine needs your help! While shopping in the Fantasy Forêt Marketplace, a sorceress removed all the emojis from Lucine's phone, hiding them among the different vendors. Using this clues list, find all the emojis to help fix Lucine's phone! In order to complete this quest, you must submit your emojis in the form below!
♕Using the clues list, find each emoji in the item descriptions for each vendor.
♕Submit the full poem in the form to be entered into the drawing.
♕Scavenger Hunt opens on September 23rd, 2022 at 12:00 PM MT and ends on September 25th, 2022 at 3:00 PM MT.
♕Please note that the scavenger hunt is only open to United States residents, 18 or older unless written permission is granted by a legal parent or guardian, and is not open to residents of Alabama, Hawaii, Kansas, New Jersey and Utah, in compliance with applicable state laws.
Scavenger Hunt Prize Pack
JBTK Zine Bookmark
Black Popoki Treasures Magical Cat Beret
Rinne Kanzaki 10% Off Coupon
Cottonbook Societe de Charmes Enamel Pin
KaetShop $2 Off $10 Purchase Coupon
Darling Dream 30% Off Coupon