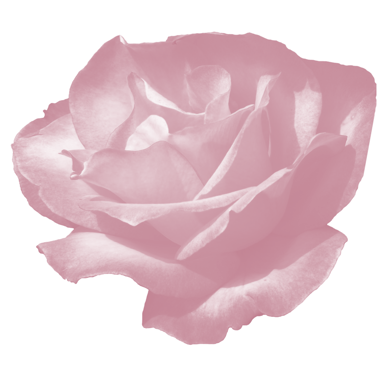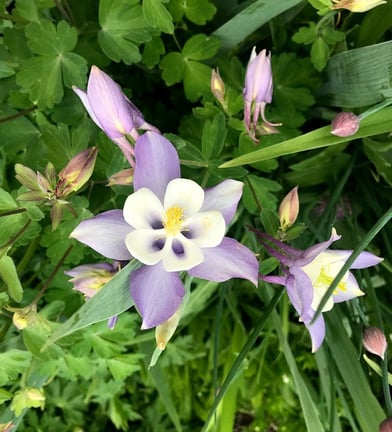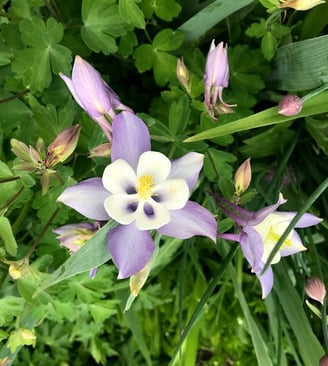 Welcome to Colourful Colorado!
Colorado is located in the western United States and encompasses most of the southern Rocky Mountains. As a state in love with nature, outdoor activities tend to be a staple of life here.
The mile high city of Denver, where Rosé Forêt will be hosted, is located in the center of the state. There is ample public transportation for those visiting from out of town. A very diverse city rich in culture, you will enjoy visiting museums, shopping, and eating at a variety of restaurants.
The exact venue and location of Rosé Forêt will be announced soon; please sign up for our newsletter for updates!