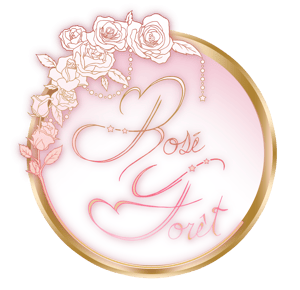 🌹Mystical Tea Garden Charity Drawing🌹
Please read the rules and criteria for entry.
Founded in 1989 by Bryan Stevenson, a widely acclaimed public interest lawyer and bestselling author of Just Mercy, EJI provides legal representation to people who have been illegally convicted, unfairly sentenced, or abused in state jails and prisons. "We challenge the death penalty and excessive punishment and we provide re-entry assistance to formerly incarcerated people".
"EJI works with communities that have been marginalized by poverty and discouraged by unequal treatment. We are committed to changing the narrative about race in America.
In 2018, EJI opened the Legacy Museum: From Enslavement to Mass Incarceration and the National Memorial for Peace and Justice as part of their national effort to create new spaces, markers, and memorials that address the legacy of slavery, lynching, and racial segregation, which shapes many issues today.
EJI provides research and recommendations to assist advocates and policymakers in the critically important work of criminal justice reform. They publish reports, discussion guides, and other educational materials, and their staff conducts educational tours and presentations for thousands of students, teachers, faith leaders, professional associations, community groups, and international visitors every year".
Currently, we are asking that those interested in entering the charity drawing contest be compelled to donate a minimum of $10 directly to Equal Justice Initiative to aid in furthering this cause.

Other than providing proof of direct donation to Equal Justice Initiative, you can enter the charitable drawing via one other method:
Share Rosé Forêt's Instagram post raising awareness about the racial disparities in marijuana possession arrests.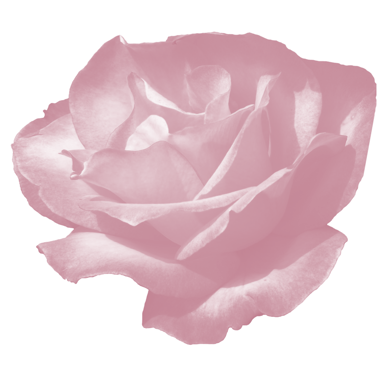 1. Make a Qualifying Donation of $10 or More to Equal Justice Initiative
You can obtain one (1) entry to the drawing by making a donation of $10 or more to Equal Justice Initiative. You can donate on the Equal Justice Initiative Website. We are encouraging those interested in entering the charity to donate.
After you've donated, upload a screenshot of your donation to this form.
Please note that your donation screenshot must be dated March 17, 2021 or later- earlier donations don't count!
While we encourage larger donations, you can only obtain one (1) entry by donating, regardless of the size of your donation.
Additional or larger donations do not qualify as additional entries.
In addition, direct donations to Rosé Forêt for fundraisers are not currently accepted, and will be immediately refunded.
While no purchase is necessary to enter or win the drawing, and we encourage everyone to participate in our Instagram challenges, each method of entry will
only count as one entry per person
.

You can find the official entry form here.
Submissions will open March 17, 2021 and all entries must be submitted NO LATER THAN APRIL 11, 2021 at 4:00 PM MST/ 6:00 PM EST.
Please note that the drawing is only open to United States residents, 18 or older unless written permission is granted by a legal parent or guardian, and is not open to residents of Alabama, Hawaii, Kansas, New Jersey and Utah, in compliance with applicable state laws.

Winners will be chosen via random drawing and we will be announcing our randomly selected winners during the Closing Ceremony on April 11, 2021, so be sure to tune in!

We will be announcing a list of prizes donated by our wonderful participating brands soon!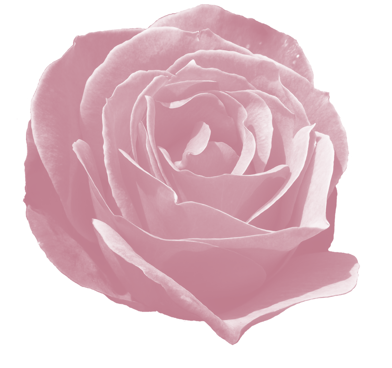 2. Share Rosé Forêt's Post to Raise Awareness About Racial Disparities in Marijuana Possession Arrests.
If you can't donate, you can obtain one (1) entry by sharing Rosé Forêt's social media post about racial disparities in possession arrests. This will help draw attention to those who are being affected by racial biases of possession arrests.

To enter by this method, you must:
Follow @roseforetco on Instagram.
Like our post, and tag a friend in the comments.
Repost the post to your main, public Instagram feed (not your stories!), and tag @roseforetco so we can see it!
(Post must be public, must not be shared to your stores, and we must be able to view your Instagram page!!)
Fill out the drawing entry form with a link to your completed post.
You must leave the post up and follow @roseforetco until Mystical Tea Garden ends on April 11th to receive a reward from the drawing!
Once you're done, link us to your completed posts using the drawing entry form!
The deadline to submit proof of your entry is
April 11th, 2021 at 4:00 PM MST / 6:00 PM EST
.
We'll announce all winners at our closing ceremony on April 11th, 2021.