This event was a sneak peek at what we hope will be in store for our real life event in Denver, 2024!

Our first official online event that embodied the theme of magic and nature, Mystical Tea Garden. This event took place April 9-11, 2021.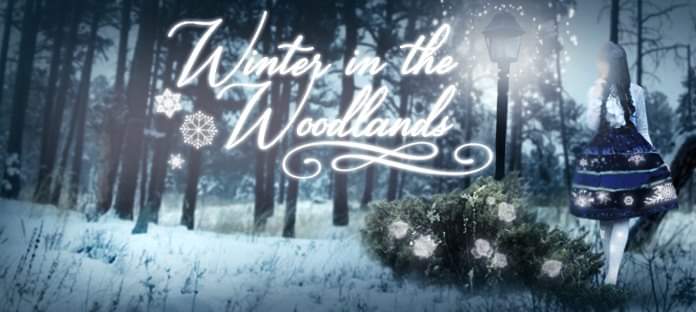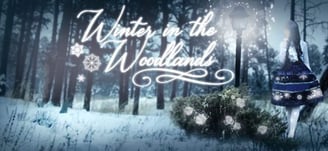 Our first virtual event partnered with Bay Area Kei, Winter in the Woodlands, took place between December 11-13, 2020.