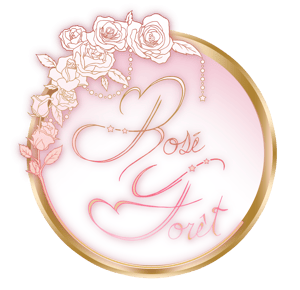 🌼 Mystical Tea Garden Fashion Walk and Coord Contest🌼
Please read the rules of entry for the fashion walk.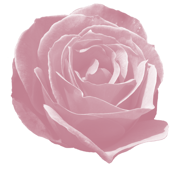 Welcome to the Mystical Tea Garden Fashion Walk and Coordinate Contest!
The theme for this event is an enchanted, other-worldly garden party. Think florals, bunnies, fairies, and magic! You are not required to match the theme, but it is encouraged.
You can submit multiple coords to the fashion walk, but you may only submit one coord to the contest overall. To submit multiple coords, please submit a new form for each submission.
Categories:
Morning Glory: cute, colourful, whimsical
Moon Blossom: elegant, dark, mysterious
Wild Flower: all non-EGL
Deadline for submission is Monday, April 5th, 2021 at 11:59pm MST
In order to submit, you must meet the following criteria:
-You MUST be 18 years or older.
-Outfits must be a recognizable J-fashion.
-Outfits should not be sexually explicit.
-NO cosplay or costumes
-NO replicas
If your submission does not meet the above criteria, it will not be showcased in the Fashion Walk.
Submissions will be screened, and we reserve the right to reject any entry we deem inappropriate.
Video format details:
- Landscape/Horizontal filming preferred
- .mp4 or .mov file format preferred
- NO LONGER THAN 20 SECONDS. Longer videos will be cut down. Background music/noise will be cut out.
- You can submit pictures if you are unable to film a video.
- Upload the video somewhere it can be downloaded (e.g. Dropbox or Google Drive - NOT YouTube).
Show off your outfit however you think it will look best! Closeup cuts, walking shots, panning up/down, and waving/looking at the camera are all good options!
*By submitting your media via the entry form, you acknowledge and understand that you are granting Rosé Forêt a limited license to edit images and repost to the Rosé Forêt social media channels, including (though not limited to) Facebook and Instagram.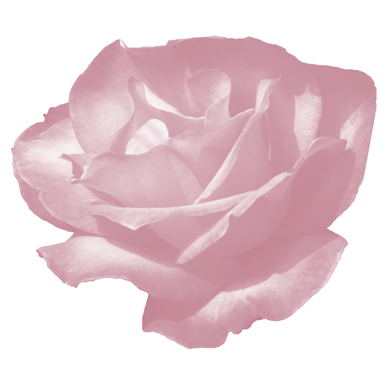 Big thank you to all of our vendors and sponsors for donating these wonderful prizes!
❀
Morning Glory Winner
❀
Lolita Collective $50 Dollar Gift card
Kittykaya Sweet Sprinkle Tote
Kittykaya Pink Ribbon Army Pin
Personal Tarot or Birthchart Reading from Jamie Luna
❀
Morning Glory Runner Up
❀
Kittykaya Kawaii Shop Window Keychain
Bibelot Rose $20 Gift Card
Darling Dream 40% Off Coupon
Personal Tarot or Birthchart Reading from Jamie Luna
✿
Moon Blossom Winner
✿

Fantastic Grim Lucky Pack
Noble Ghost 15% Off Coupon
Le Petit Miaou Stained Glass Flower Sticker Set
Personal Tarot or Birthchart Reading from Jamie Luna
✿
Moon Blossom Runner Up
✿

TeaLoveCrochet Rose brooch
A Gato Designs $25 Dollar Gift Card
Memento Mori Tarot Oil or Spray of choice
Personal Tarot or Birthchart Reading from Jamie Luna
❁
Wild Flower Winner
❁

Vanadis Atelier Large Gold Sakura Hairpin
Kittykaya Smitten Kitten Lollipop Keychain
HakuAi Mask and Headband set
Personal Tarot or Birthchart Reading from Jamie Luna
❁
Wild Flower Runner Up
❁

Magicalgirlme $30 gift card
Darling Dream Custom Sakura Keychain
TeaLoveCrochet Button
Personal Tarot or Birthchart Reading from Jamie Luna